{department.name}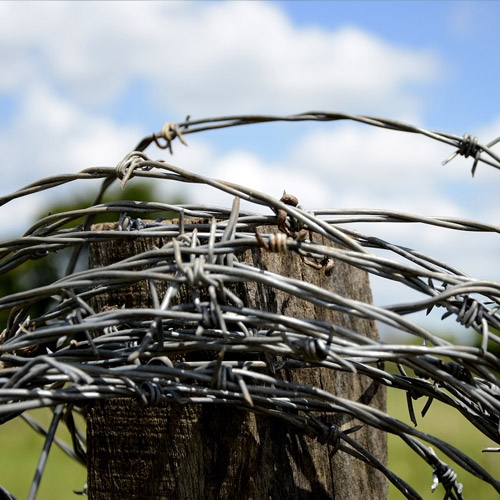 Fencing & Equipment
Any type of fence you need:
Barbed-wire
Net fence
Field Fence
Rabbit Wire
Chicken Wire
Gates
Panels
Tie Wire
Electric Fence Chargers
Electric Fence Wire
Pipe
We carry most major brands of farm and ranch supplies. Click on our vendor brands to go directly to their website:
We are constantly adding new specials to our site. Be sure to check back often!